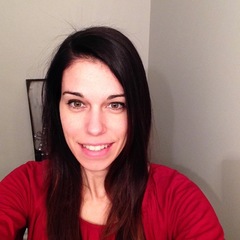 Hi everyone,
The European Social Marketing Conference is being held in Thessaloniki, Greece in October 2021 and the call for case studies, projects and/or academic papers is now open! The 2021 conference theme is "Addressing wicked problems in a rapidly changing world", and "environment & sustainability" is one of the sub-themes for submission.
Thessaloniki as a city has a rich cultural heritage. It has a mix of Roman, Christian, Byzantine, Ottaman and Jewish heritage, 15 UNESCO World Heritage Sites, a 5 kilometre long waterfront with great views of Mount Olympus, and a unique gastronomy.
Here is the link, if you're interested in attending.
Cheers!